With the increasing number of the elderly population and the increasing demand of health care facilities, the medical field is an ever-promising field. Even during recession, the health field doesn't go through much damage. In this context, CNA is surely one of the most talked- about professions today. Because of its easy and short courses, CNA has taken quite a huge area of the career scope. A CNA is an assistant to the nurses who provides medical as well as personal care to patients. They have to be with patients all the time so that they can report any development in them. Especially in the US, scarcity of nurses is often reported. So, the job availability of a CNA is extremely high in every state including California. CNA jobs San Diego has a better scope as it is one of the biggest cities in California as well as America.
How to get a CNA job?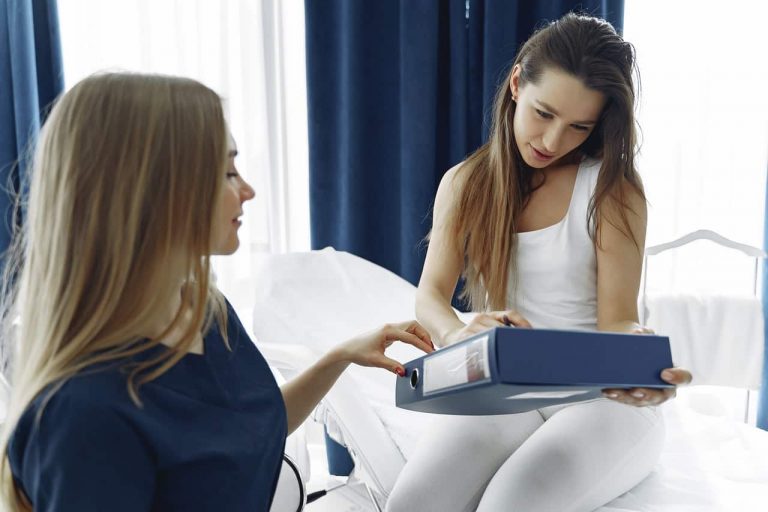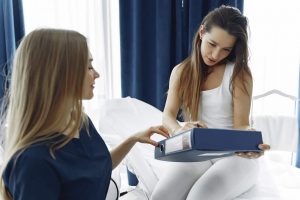 To get a CNA job, initially you will need a CNA degree. CNA courses are short and not too expensive, and also they are available everywhere. Regarding the duration of the course, the federal government has a criterion of 75 hours while California state government has a criterion of 150 hours. You can enroll in any of these, but make sure it is state approved. The plus point with these courses is that a majority of them are usually free, but that is only if you agree to work for them as soon as your course is completed. The course will train you with the theoretical as well as practical skills to prepare you for a CNA job. Once you complete your course, you will have to take the certification exams. Only after you pass this exam, you will able to work as a CNA. You will also have to go through a background check. Then, starts you job search.
By any ways, if you had not talked about job aspects in your college while studying the CNA course, you should now inquire if they have any vacant posts available. If not job at the same place, this inquiry may at least help you to get a list of the available jobs in San Diego. A good society circle is also very helpful. Once you decide getting into the nursing field, you ought to make connections with various nurses. This will largely help you with your job search. Nurses are informed about the vacancies, and they may refer you for those posts.
In the internet world, what better option than the internet itself! Go online and search for jobs. You will surely land up on a huge list of jobs. You can also take the help of nursing magazines. However, CNA jobs are not much advertised. Hence, it would be helpful to visit hospitals and nursing homes personally with a resume. They may have vacant positions. If not, they may at least keep you resume and inform you once there is a vacant post.
CNA jobs are available in full time as well as part time forms.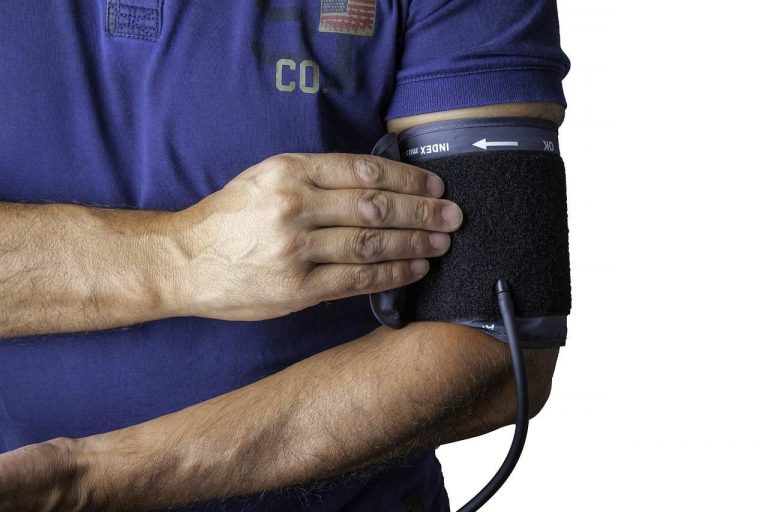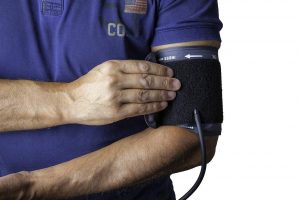 Thence, you can choose your work-time according to your comfort. The job opportunities are expected to increase about 21% by the next decade. Hence, scarcity of CNA jobs is very unlikely. In fact, every year the number of nurses are reported to be lesser than the amount needed.
The paying for a CNA is also good with about $ 20,000 to $ 35,000 a year. The salary increases with the expertise one has, and also with experience. It also depends on where one chooses to work. Private nursing homes pay more than the public ones. If you are hired as a personal nurse, you will be able to earn much more than the average. But you will not get your expected salary as soon as you pass out. Only after you gain a little experience, you will be entitled to the expected average salary. But more than money-minded, this job is rewarding for the ones that have a desire to help others. Because of this pleasure, CNAs claim that this is the best job they can ever think of. Although there are a large number of posts available, the competition is always stiff. Therefore, don't forget to give in a little more extra effort.