Every day we brush our teeth, take a shower, and wash our hair, but we never clean out the toxic overload inside us.
Our bodies come with a highly sophisticated waste disposal system, which normally purges toxins, metabolic waste, by-products of digestion and other debris. However, we have over-stimulated, but sedentary lifestyles and we live in a highly toxic environment. Reports suggest we are exposed to up to 300 volatile organic compounds in our homes alone. In short, our systems are overwhelmed and the body's natural defense mechanism is beginning to malfunction and symptoms of toxic overload such as fatigue, confusion, and aggression are occurring in many of us.
Over 100 million Americans suffer from some form of the digestive disease.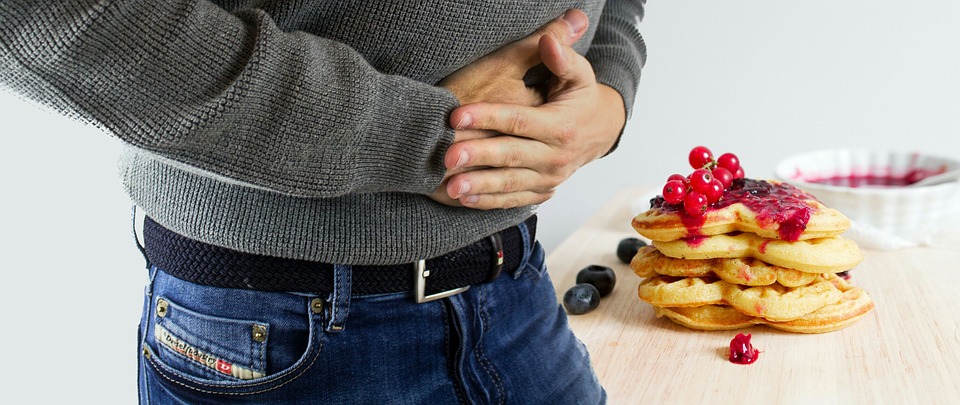 In fact, more Americans are hospitalized due to diseases of the digestive tract and Colon than for any other group of disorders. It is estimated that the total cost in lost work, lost wages, and medical bills are over $50 billion per year.
So, if we are to tackle toxic burdens before they manifest themselves in illness, we will take the strain off our immune systems and feel much healthier in the process.