Feng Shui. Is it a buzz-word, or is there something in this ancient body of knowledge that can inform and enhance modern living? A definition of feng shui is a helpful place to begin answering that question.
Feng shui originated in China, and is essentially an environmental science that is applied to create a proper flow of energy.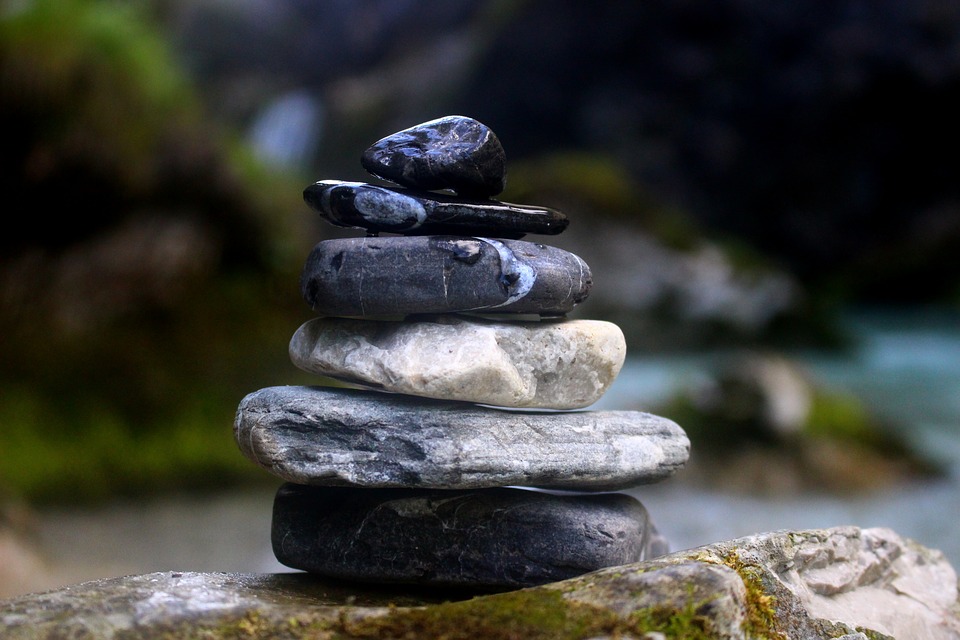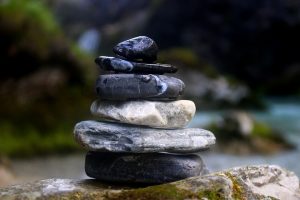 The philosophy and practice of feng shui is to contribute to the well-being of individuals and communities through the art of placement, for balanced energy flow. All societies possess in some form or another the knowledge that feng shui contains.
Today in the West, the practice of feng shui can advise us in creating surroundings in which we feel supported and at ease, whether at home, at work or around the community.
Many of the principles of feng shui are common sense, such as using natural lighting, fresh air ventilation, and cleanness to help both our bodies and minds remain healthy.
At the same time, feng shui contains other environmental concepts that might not seem so obvious as potentially beneficial or harmful. In fact, some harmful arrangements go unnoticed until we recognize a problem area in our life and take steps to correct the problem. Once our surrounding are properly ordered, we can connect to the energy around us that allows us to experience desired changes for the better.
Have you ever noticed that some spaces instinctively feel right?
Whether they were created by intentional design or by someone with a subconscious gift for placement and flow, there are feng shui principles at work bringing the place into harmony.
According to feng shui, two opposite forces – yin and yang – always act together to create energy.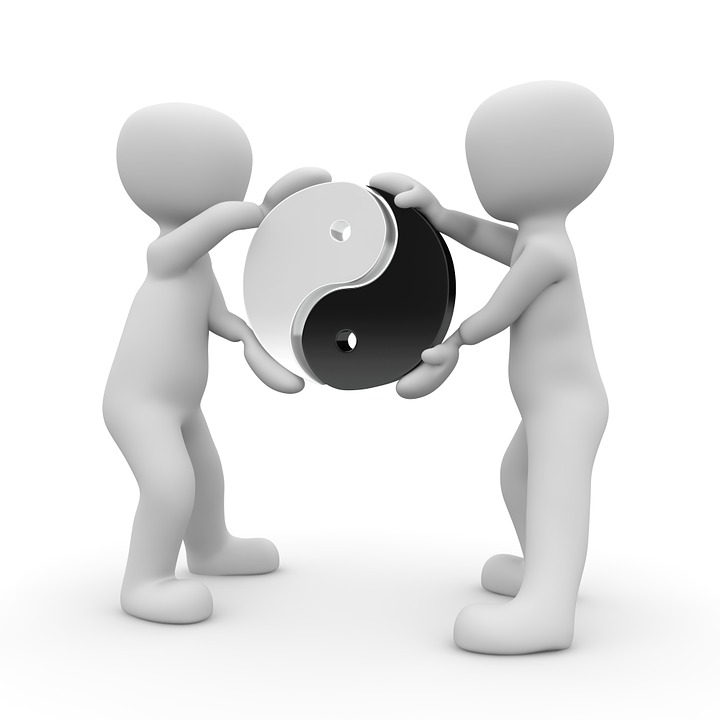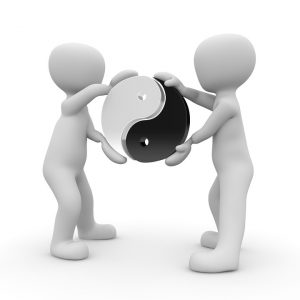 When these positive and negative forces are balanced, we experience well-being. When one dominates, the imbalance can be harmful to well- being. While yin and yang are opposites, they are nevertheless inter-connected. Without the concept of 'soft,' we wouldn't be able to truly understand 'hard.'
More examples of yin-yang forces include still-moving, high- low, hot-cold. At extremes, the opposites change into each other: ice can cause burning, and sunstroke can cause shivering. The object in feng shui is to bring these opposites into balance.
A second principle of spaces that feel right is the idea of Chi. Chi doesn't have a western equivalent, but loosely can be translated as the life force of animate things, the power of the sun and weather, the quality of the inanimate or of the environment. In short, the energy. When Chi is blocked in our bodies, acupuncture is used to help it flow and restore health. Where Chi is blocked in our homes or other surroundings, proper re-arrangement will get it flowing smoothly and gently once again, restoring peace and harmony for the occupants.
You could find resources online or at your local library that give very detailed and specific instructions about balancing yin and yang or enhancing the flow of Chi. But you don't need to start with books and research in order to immediately improve your surroundings and therefore your quality of life. The most practical and beneficial place to begin applying the principles of feng shui is so simple as to be deceptive in its power~. Begin by getting rid of clutter.
Pick a place to begin that will give you momentum.
In other words, start small and complete the job. Organize a drawer, empty a closet, clear a table top. Toss or give away what you deep down know you should, and then neatly put away the rest. Now, notice how you feel around that clear and clean place. If you like the feeling, continue.
Over time, de-clutter everywhere. When that's complete, if you like the feeling of uplift and renewal that results, you've reached the point when it's time to get the resources and books. Use them to delve into the fascinating art and science of feng shui.